The 10th Austrian Peptide Symposium
Organized by the Austrian Peptide Community under the auspices of the European Peptide Society.
2nd of December 2021, Vienna
Speakers
Dagmar Zweytick
University of Graz, Austria
Ashraf Brik
Technion, Israel
Nina Hartrampf
University of Zurich, Switzerland
Peter Gmeiner
Friedrich-Alexander-Universität Erlangen-Nürnberg, Germany
Dennis Kurzbach
University of Vienna, Austria
Information
Abstract submission deadline
October 31st, 2021
Bachem Award
The 10th AtPS will also see the first Bachem Award presentation for early career scientists (postdocs or junior group leaders) who have made outstanding contributions to the chemistry and/or biology of peptides in the three years preceding the date of selection. For details, please download the
announcement PDF
.
Location
The 10th Austrian Peptide Symposium will be held in Van-Swieten conference hall, Van Swieten-Gasse 1a, 1090 Vienna.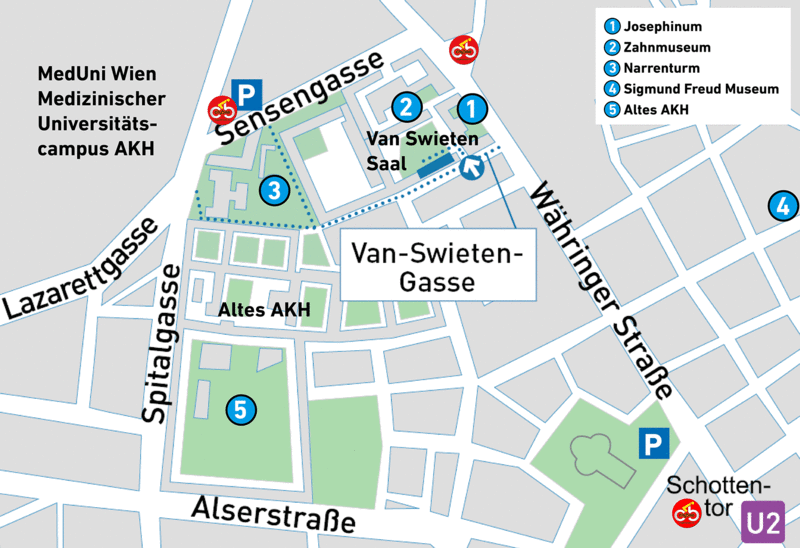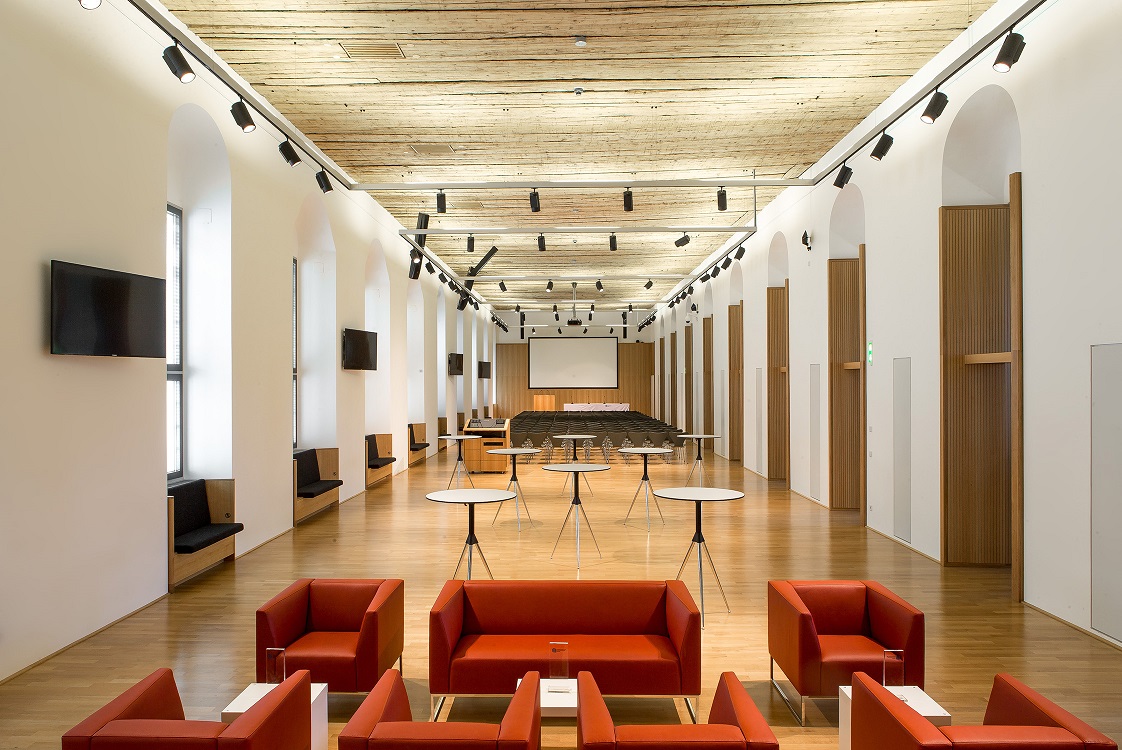 Topics include:
Peptide Chemistry and Synthesis
Peptide Drug Development and Delivery
Peptide Structural Biology
Peptide Pharmacology
The meeting will be held under the auspices of the European Peptide Society (EPS). To be become a member of the EPS (free-of-charge), please follow the link: