The 9th Austrian Peptide Symposium
Organized by the Austrian Peptide Community under the auspices of the European Peptide Society.
5th of December 2019, Vienna
Speakers
Andreas Bernkop-Schnürch
University of Innsbruck
Jeff Bode
ETH Zürich, Switzerland
Beat Fierz
EPFL, Switzerland
Mario Schubert
University of Salzburg
Dorothea Fiedler
FMP Berlin, Germany
Markus Seeger
University of Zürich, Schwitzerland
Champak Chatterjee
University of Washington, USA
Information
Registration and Abstract submission is now open!
Registration fees are €40 (regular) or €20 (Students and EPS members), respectively. These fees can be paid in cash on-site, or by credit card (after the completion of the online registration form).
Abstract template: Download
Abstract submission deadline: November 11th, 2019
Location
The 9th Austrian Peptide Symposium will be held in Van-Swieten conference hall, Van Swieten-Gasse 1a, 1090 Vienna.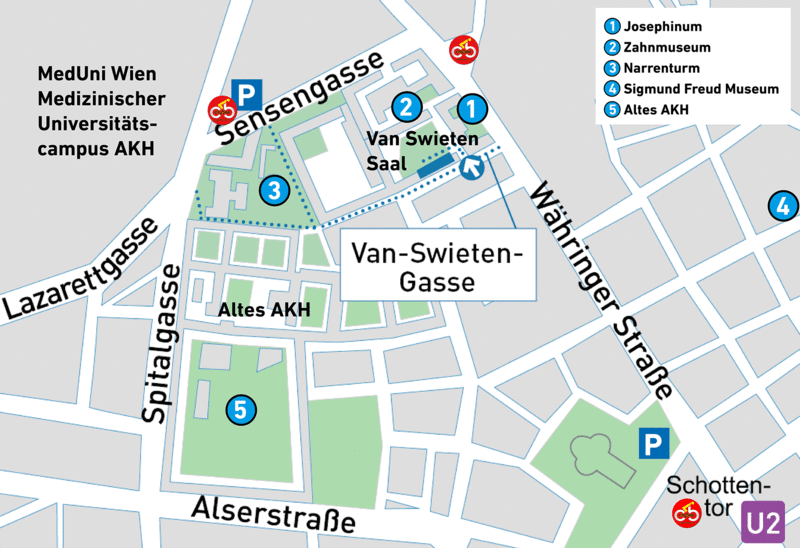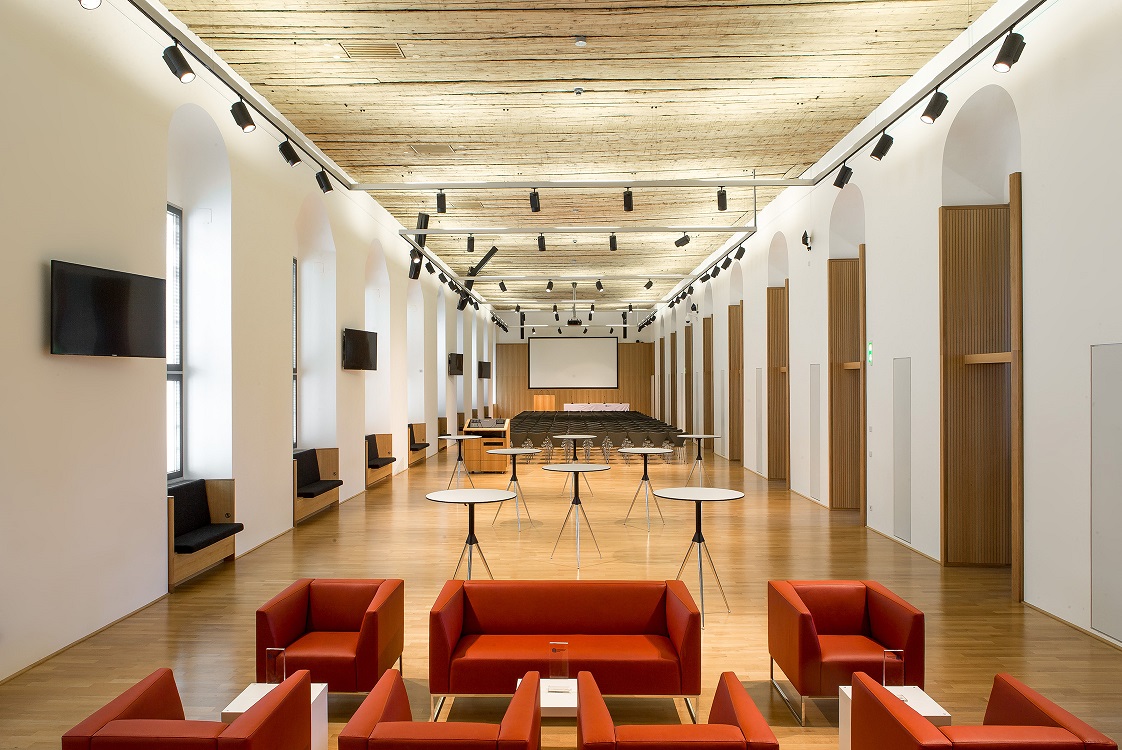 Topics include:
Peptide Chemistry and Synthesis
Peptide Drug Development and Delivery
Peptide Structural Biology
Peptide Pharmacology
To be become a member of the EPS (free-of-charge), please follow the link: